A project report written in a presentable form and format can multiply your chances for success.
A Project Report is a written document which provides details on the overall picture of the proposed business and is the primary report for the formulation of the investment proposal. It contains data on the basis of which the project has been appraised and found feasible. Investment decisions are taken based on the details incorporated in the study. The detailed project report is necessary to firm up the capital cost and the financial viability of the project, the financing pattern as well as the various project facilities and the completion schedule.
A business plan written in a presentable form and format can multiply your chances for success. Cisco can assist you in preparing the Detailed Project Report - DPR as a bankable document with sufficient details to ensure appraisal and approval by financing institutions, and subsequent project implementation in a timely and efficient manner. Cisco is supported by a strong and competent research team having vast experience in their respective fields.
Your company seeking financial assistance for implementation of its business idea is required to prepare a Project Report covering certain important aspects of the project as detailed below:
Promoters background/experience.
Detailed Financial Projections & Calculations – 3 Yrs/5Yrs.
Systematic Sales & Marketing Plan.
Registration and Legal information related to project set up.
Strategic Portfolio.
Trusted Business Contact details.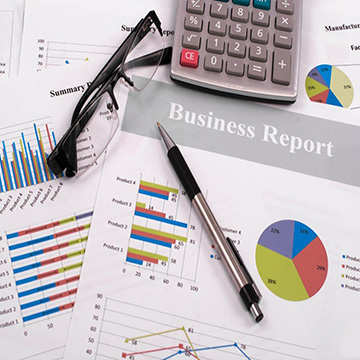 Enjoy the Cisco Financial Advantages:
Speed of execution.
Standardized information requirements.
All research work for your Projects from our dedicated team of professionals.
Our methodology leverages on components that improve the quality, time-to-market and cost-of-product delivery.
Methodology is adapted or tailored to specific client environments and can be integrated to their existing development practices.
There is a deep emphasis on data collection and metrics analysis, which helps us develop perform root-cause analysis and assists us in developing more effective forecasts.
Sectors we provide DPR services to:
Road & Urban Infrastructure
Power and Utilities
Oil-Gas & other Natural Resources
Ports and Airports
Telecommunications
Textile Industry
Pulp & Papers
Chemical & Pharmaceuticals
Tourism & Hospitality
Educational Institutions
Health Industry
AND MANY MORE..
Looking for best loan and financial services? Having years of experience in financial services, we can support you for your entire financial needs.