Establish, Improve or Expand your Industrial Project.
Construct, Expand or Renovate your Facility, Purchase Equipment, Machinery or Goods and Services required for project implementation. If you have a new or innovative project, Cisco Financial is interested in seeing how we can help you.
Whether you are looking to expand your business or get involved in developing nation's infrastructure, Cisco Financial is there to help you with customized finance options.
Our Industrial Loans will help you acquire the right machinery towards meeting your customer's requirements. We offer financing options for an entire range of new & used construction equipments.Get today industrial loan to finance the purchase of fixed assets, acquisition of industrial plants, purchase of machinery, construction and redesign of industrial facilities, among others.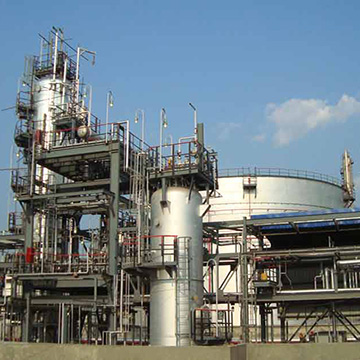 We provide Industrial Loans for?
Working Capital Limit.
Term Loan for Purchase of old/new machinery for your factory.
Term Loan to construct new building.
Term Loan to Purchase factory land.
LC Limits.
PCL Limits.
Bank Guarantee and Other Limits as per customer needs.
Take over of existing loans from any other banks/ financial institutions on low rate of interest.
Sectors we provide Industrial Loans to:
Agro Based
Automotive
Construction
Pharmaceuticals
Apparels
Transport
Gems & Jewelery
Travel & Tourism
Educational Institutions
Information Technology
and many more....
Looking for best loan and financial services? Having years of experience in financial services, we can support you for your entire financial needs.