Financing and Loan Options for Professionals.
An important aspect of business growth is the procurement of professional loans. We know that obtaining a loan can sometimes be a hectic experience for time-poor professionals.
The challenge of owning or running a business often requires funding to generate growth. This could be anything from office renovations, IT upgrades or equipment purchases, to expanding your franchise model or an exciting new business venture. As a doctor, engineer, auditors, accountants or other professional service provider you may want to borrow money to expand your operations. Cisco Financial is here to help.
Cisco Financial can provide you with a number of flexible, professional loan options designed to meet your specific needs. Our extensive industry knowledge means we can provide specialist advice for the finance options available to professionals like you.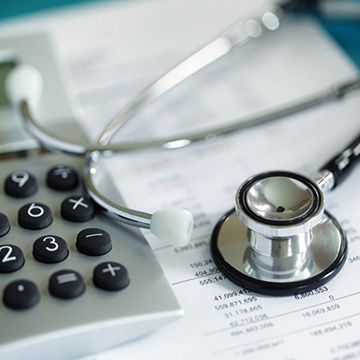 We provide Professional Loans for?
Working capital loans.
Term loans.
Expand your business.
Purchase equipments.
Upgrade computers/systems.
Purchase a new office.
To renovate your existing offices.
Sectors we provide Professional Loans to:
Healthcare
Legal
Accountants
Construction
Engineers
Information Technology
Looking for best loan and financial services? Having years of experience in financial services, we can support you for your entire financial needs.